How we challenge our Horizon
Challenge your Horizon is not only a call to our
customers to challenge themselves, the phrase also
drives the Baltoro team towards greater social impact
and furthering sustainable business practices.
We are on a mission to help everyone explore our
incredible planet with confidence in their skills, respect
for native communities, and gratitude for wilderness.
Baltoro donates 5% of profits to organizations and
initiatives that share our mission.
More initiatives we support
Polar Bear Fund: supporting small, innovative projects that help polar bears thrive through small and meaningful projects.

One Tree Planted: reforesting the world by planting one tree for every Baltoro product purchased

Himalayan Stove Project: dedicated to preserving the Himalayan environment and improving the health of the people living in the trans-Himalayan region.
It is critical that our partners share our core values and vision for a more just and equal world
It all starts with our supply partners. We only work with factories that are:
committed to their employees' wellbeing
provide equal and equitable opportunities to their communities
offer fair pay
environmentally responsible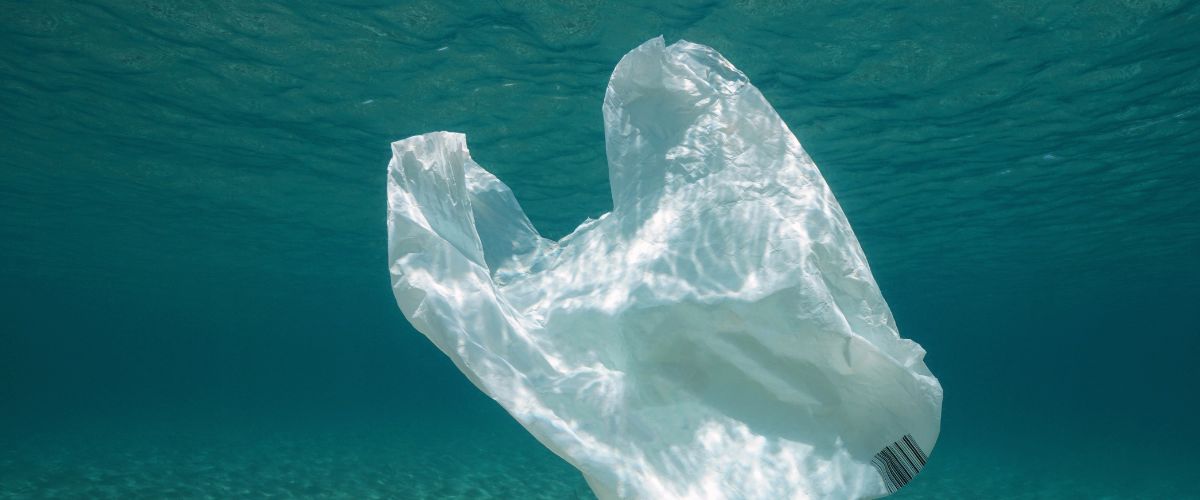 There are 15-51 trillion pieces of plastic in the world's oceans
There is no longer a single square mile of ocean anywhere on the planet that doesn't contain plastic pollution.
We're all to blame for our plastics problem, and it's up to all of us to fix it. Baltoro has already drastically reduced the amount of plastic used in our packaging.
Our goal is to eliminate single-use plastics in all product packaging by 2024.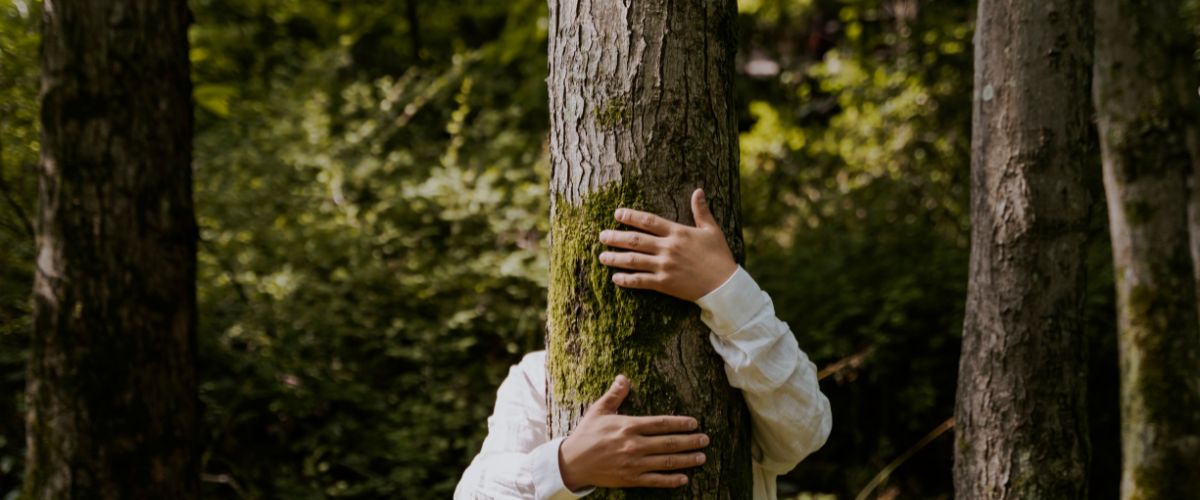 We know that we're not perfect. But we are committed to our mission, our customers, our communities, and our planet.
Going forward, we promise to:

Incorporate more recyclable and recycled materials in the design of our products
Achieve a carbon neutral footprint by 2030
Increase the percentage that we give to charities as our profits increase